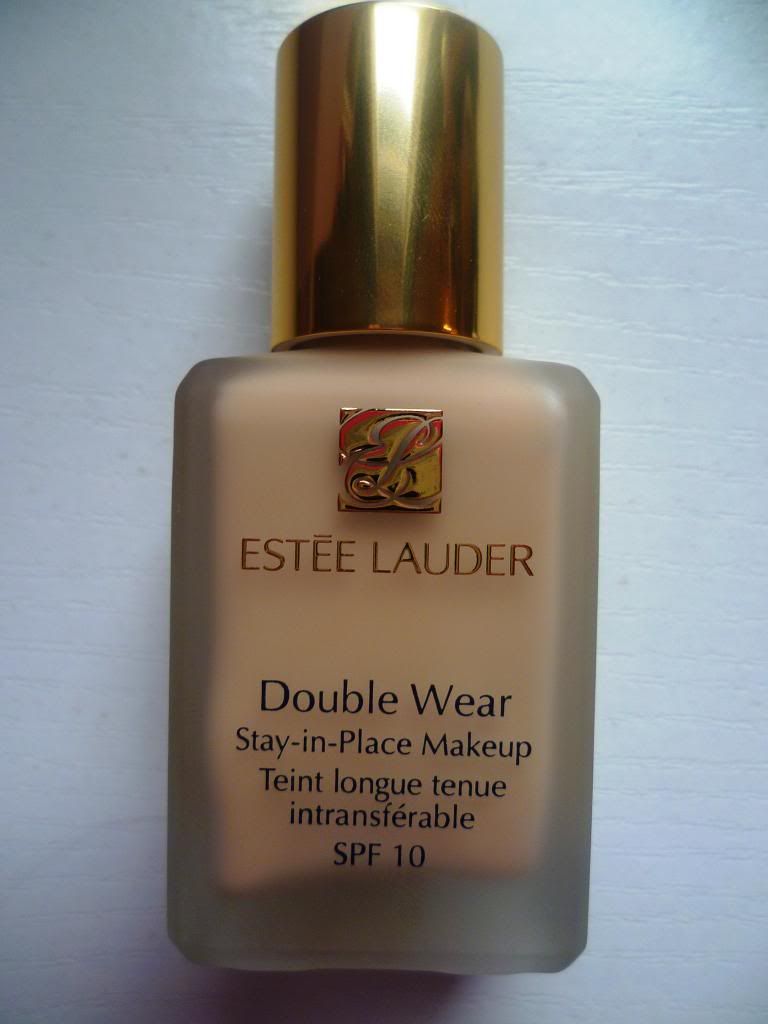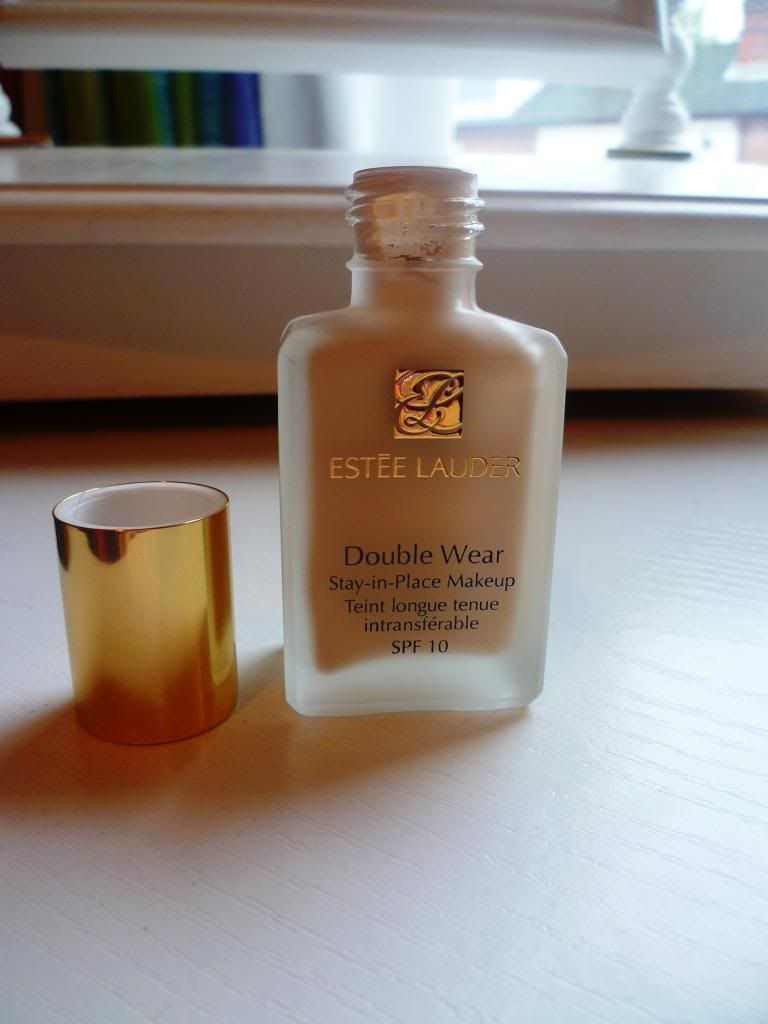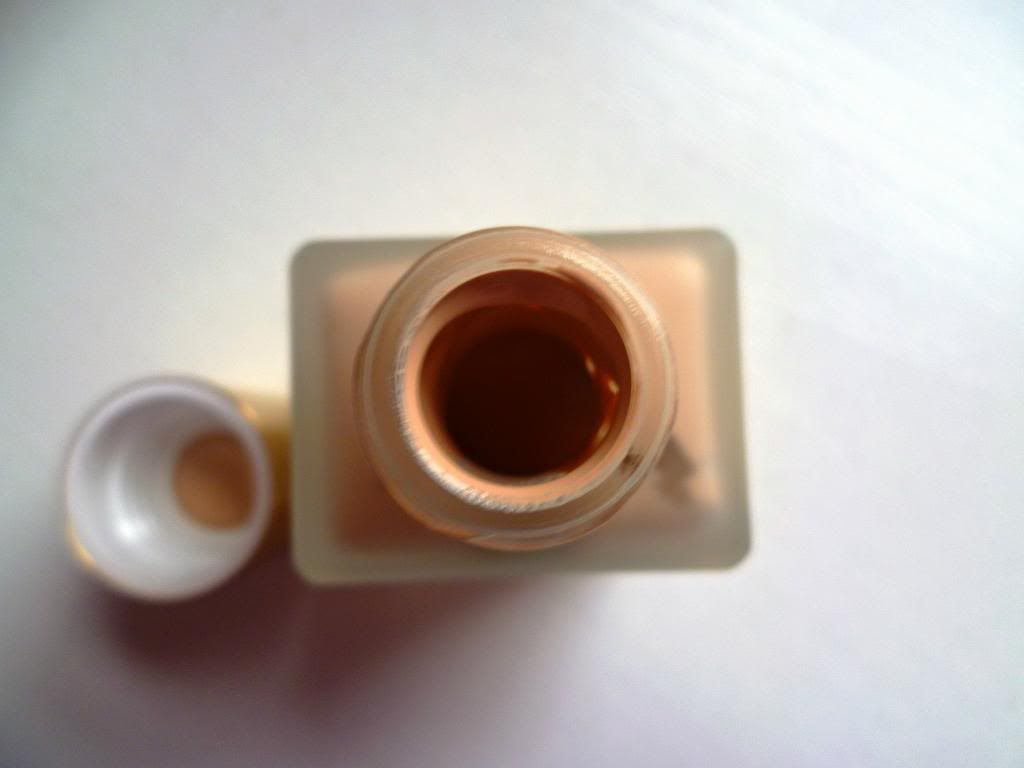 I seem to be on a bit of a role with Estée Lauder recently. Having previously owned nothing from the brand, in the last few months I acquired
Advanced Night Repair
and then this foundation. Both things are pretty pricey for a student budget but so far Estée Lauder has not disappointed me and definitely lives up to my expectations as a premium brand.
On my first trip to Bicester Village a month or so ago, I picked up a
MAC MSF
and this foundation in the shade 'IC1 Shell' (although I think it's now called Cool Bone) from The Cosmetics Company Store, which turned out to be a perfect colour match for my pale skin. This particular foundation had been on my wishlist for a while even though it is full coverage, as it is nice to have a range of bases in your stash for different occasions. Upon looking at reviews, I've seen nothing but positive things and I'm going to have to jump on the positive band wagon and warn you now that this is going to be a rave review!
The packaging is made of heavy glass which oozes luxury, although may not be best for travel (I've kept the box for this). The only gripe I have with this is that there is no pump dispenser so getting the right amount of product can sometimes be a bit tricky, although it isn't the end of the world for me. The formula is quite thick but also nice and fluid so easily blended into the skin. For this I use a small amount of product and my buffing brush and really work it in seamlessly for fuller coverage, or with a stippling brush or
blend perfection
for more of a medium coverage. I've seen others mention they find it difficult to blend as it dries quickly but I've had no problem with this. I find this gives a lovely satin finish to the skin, and if blended in well it doesn't look cakey or obvious at all, instead it leaves your skin looking perfected. I also like that it doesn't oxidise and so stays the same colour all day.
I was surprised that it was so natural looking considering it is a matte, full coverage foundation and although I like to pump some Hocus Focus to inject some radiance, this isn't always necessary and just somewhat a habit now. The time this foundation lasts is amazing and I can be safe in the knowledge it will last for around 6 hours before needing to touch up with powder, if at all. It is oil and fragrance free so great for oily skinned girls like me, who want fuller coverage for a special occasion, need their base to last a long day or just prefer that kind of finish. Even though it is expensive, I only need to use a little for my whole face so think this will last me a really long time and is cost effective. It's also useful to note you can buy Double Wear in a light version or maximum cover.
I really recommend this for oily/combination skins who want a medium-full coverage foundation. It has great staying power, helps with oil control and didn't break me out. As long as you take the time to blend it in well this will leave a lovely satin finish without looking cakey. A great purchase and new holy grail for me.
Have you tried this before? What else would you suggest from Estée Lauder? xxx